Hello Folks, In this article, I will share the latest WAEC Mathematics Syllabus. Note that the syllabus uploaded on the platform is up-to-date i.e the updated version. The West African Examination Council created this syllabus for candidates planning to write the senior secondary school examination, be it the private examination (first and second series) or school examination.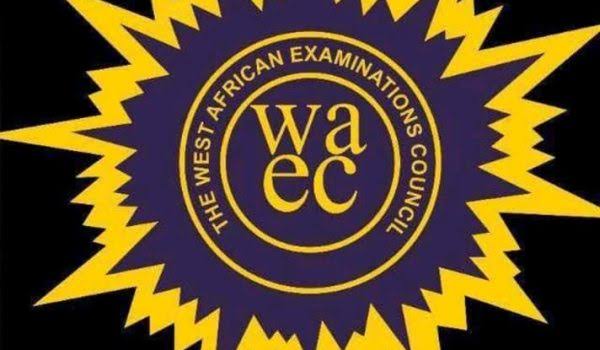 The Waec Mathematics Syllabus is a document that outlines everything that will be covered in the examination or class. As a student, Go through the topics and look for a different textbook to read and practice. Also, test your ability or how prepared you are using the online Waec mathematics past question and answer.
How to use WAEC Mathematics Syllabus 2023/2024
Download the PDF version of the syllabus
Look for different Mathematics textbook
Search for the topic in the textbook. Read, meditate and assimilate on what you've read
Also, Look for WAEC Mathematics Series (Past Question) and treat it to know how well you've prepared.
RECOMMENDED LINKS
WAEC Mathematics Syllabus 2023/2024
AIMS OF THE SYLLABUS: The aims of the syllabus are to test candidates':
Mathematical competency and computational skills;
Understanding of mathematical concepts and their relationship to the   acquisition of entrepreneurial skills for everyday living in the global world;
Ability to translate problems into mathematical language and solve them      using appropriate methods;
Ability to be accurate to a degree relevant to the problem at hand;
Logical, abstract and precise thinking.
This syllabus is not intended to be used as a teaching syllabus. Teachers are advised to use their own National teaching syllabuses or curricula for that purpose.
EXAMINATION SCHEME: There will be two papers, Papers 1 and 2, both of which must be taken.
PAPER 1: will consist of fifty multiple-choice objective questions, drawn from the common areas of the syllabus, to be answered in 1½ hours for 50 marks.
PAPER 2: will consist of thirteen essay questions in two sections – Sections A and B, to be answered in 2½ hours for 100 marks. Candidates will be required to answer ten questions in all.

Section A – Will consist of five compulsory questions, elementary in nature carrying a total of 40 marks. The questions will be drawn from the common areas of the syllabus.
Section B – will consist of eight questions of greater length and difficulty.  The questions shall include a maximum of two which shall be drawn from parts of the syllabuses which may not be peculiar to candidates' home countries. Candidates will be expected to answer five questions for 60marks.
IF YOU FIND THIS ARTICLE HELPFUL SOMEONE MIGHT ALSO NEED IT SO DON'T HESITATE TO SHARE.
THANKS FOR VISITING NEWSEDUNG, LEAVE A COMMENT BEFORE CLOSING THE TAB.