WAEC SSCE & GCE Syllabus 2023/2024 Read & Download PDF for all Subject.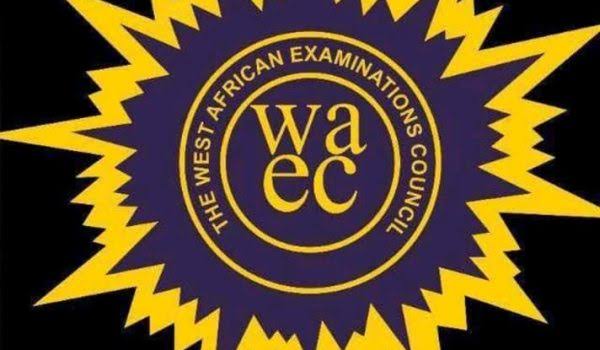 Waec Syllabus 2023: This page is strictly created for the Senior secondary school syllabus. We provided this syllabus for those that are willing to participate in the upcoming West African Examination Council (WAEC) either the private examination (first and second series) or school examination. This syllabus is also useful for a teacher that doesn't have any idea of what to teach your student.
The Waec Syllabus is a document that outlines everything that will be covered in the examination or class. As a student, Go through the topics and look for different textbooks to read and practice. Also, test your ability or how prepared you are for the examination. Also, This WAEC Syllabus serves as a direct expo of what you are to expect in the coming Senior Secondary Council Examination 2023. It helps you prepare more and as well evaluate yourself before the examination date.
How to Use WAEC Syllabus 2023
The syllabus is available on our website, Also can also get the PDF version of the syllabus.
Download the WAEC syllabus for your course of study.
Then use a PDF opening application to access it.
On each subject you open, you will see the aim, after which are the topics/contents/notes and the Objective
Read through the topics/contents/notes and also check the objectives
At the end of the syllabus, you will see the recommended textbooks
Get any of there recommended textbooks if not all and read
Text your ability and how prepared u are using the WAEC Past question and answer.
WASSCE Syllabus 2023/2024 (Read & Download PDF)
Below are the list of available West African Examination Council Syllabus;
CLICK HERE FOR THE WEST AFRICAN EXAMINATION COUNCIL LATEST NEWS