Hello Reader, I would like to share the procedures on how to Convert or Upgrade your UTME for Direct Entry (DE). This post is for candidates that registered for the 2024/2025 Unified Teitary Matricultulation Examination and wish to convert it to Direct Entry.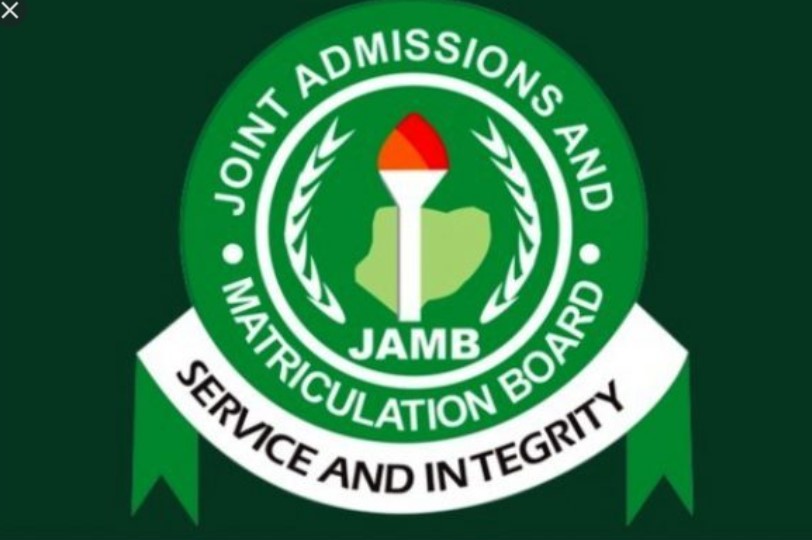 It has come to my notice that candidates are not allowed to obtain both UTME and Direct Entry forms anymore, due to the National Identification Number (NIN) that can only be used for one application per year. That being said, not all candidates can convert from UTME to DE.
Candidate Eligible to Convert / Upgrade UTME to DE
Candidates eligible for UTME to DE upgrade are those that obtain UTME form for that current year
Those that have their NCE, ND, HND, IJMB, OR JUPEB result and also participated in the UTME examination but didn't meet the required cut-off mark for the course he/she wants to study or have a very low score can apply for UTME to DE upgrade
Also, Candidates that are waiting for their NCE, ND, HND, IJMB, OR JUPEB results can obtain the UTME form and once the result/certificate is out you can convert it to Direct Entry.
Recommended Link
How to Convert UTME to Direct Entry (DE) 2024
Visit any nearest JAMB office (Note: you can't upgrade your UTME to DE at a Cybercafe or CBT center)
Go along with your UTME registration slip, O'level results, A'level Result, and JAMB profile code
When you get to JAMB Office and some attend to you, inform the person you want to convert your UTME to Direct Entry
During the upgrading, you will be required to choose two universities – 1st and 2nd choice. (In this section, most candidates choose one university for 1st and 2nd choice but selects different courses which is a good idea).
After upgrading, wait for your information to reflect on the school portal you chose during the upgrade. It may take a week or two before it reflects, thereafter you can continue with the school direct entry registration.
NOTE: After the upgrade is successful, Start processing your Transcript from your previous school to the new institution you've chosen to boost your chance of gaining admission.
IF YOU FIND THIS ARTICLE HELPFUL SOMEONE MIGHT ALSO NEED IT SO DON'T HESITATE TO SHARE.
THANKS FOR VISITING NEWSEDUNG, LEAVE A COMMENT BEFORE CLOSING THE TAB.