Hey Readers, In this article, I will explain the procedures on how to go about uploading of Olevel Result which includes WAEC, NECO, and NABTEB on JAMB Portal. Firstly, I will advise all aspirant candidates to check if their O'level result reflects on JAMB Caps because it can jeopardize your admission if not found.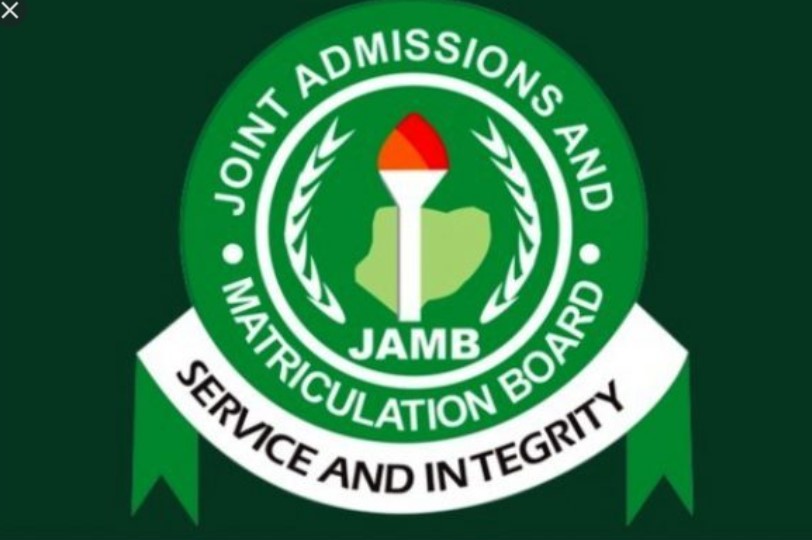 O'level Result is a major requirement, needed in gaining admission to any higher institution in Nigeria. However, It has come to my notice that most candidate Olevel result wasn't found on their JAMB Profile account because some candidate used awaiting result during registration while some made mistake when inputting their result.
How to Check your O'Level Result on JAMB Caps
As I stated earlier, the first step is to confirm if your O'level result reflects on JAMB portal. Follow the procedure below to check;
Visit Jamb portal at portal.jamb.gov.ng/efacility./
Login with your email and password
After you've successfully logged in, scroll down and click on check admission status
Enter your jamb registration number and click on "ACCESS MY CAPS".
Click on "MY O'Level" to check if your O'level result was uploaded
If you see your result on the JAMB Caps then you are good. However, if you noticed there is any mistake maybe you have an A in mathematics, and when you check you saw C follow the procedure in the next step.
Related Links
How to Upload O'Level Result on JAMB Portal
There is no cause for alarm if your result was not found just follow the procedure below;
Visit any nearest CBT Center or JAMB Office
Go with your JAMB Profile code, O'level Result, Registration Number, and Phone Number in case of any issues
Also, go with a little change like 500 naira
Uploading of Olevel Result Deadline/Closing Date
The uploading of Olevel Result including WAEC, NECO, and NABTEB does not have a deadline or closing date. Meanwhile, once the admission window of your institution of choice is closed that's all for that session. Note that you will still be able to upload your Olevel result but it won't be of use till the next session.
IF YOU FIND THIS ARTICLE HELPFUL SOMEONE MIGHT ALSO NEED IT SO DON'T HESITATE TO SHARE.
THANKS FOR VISITING NEWSEDUNG, LEAVE A COMMENT BEFORE CLOSING THE TAB.