Hello Reader, Are you finding it difficult to log in to your Jamb profile or JAMB Caps due to errors like invalid email or password, and you are looking for solutions then you are on the right page. In the article, I will explain things you need to do in such a situation.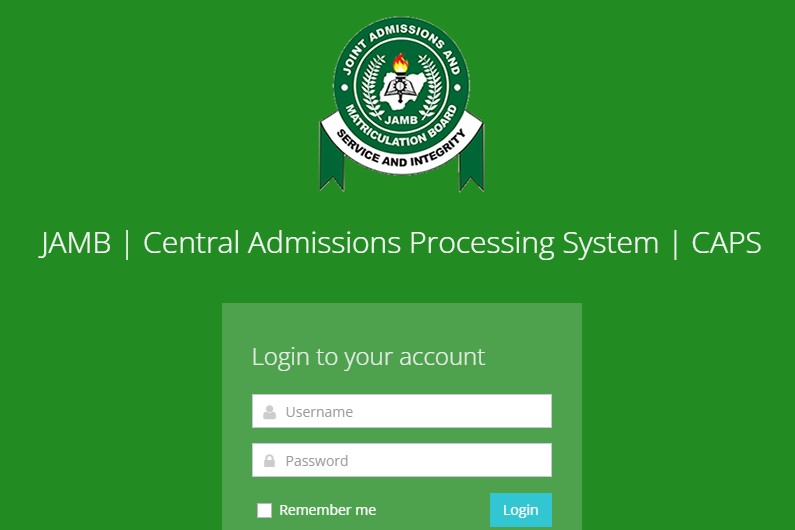 Firstly, You must know the email you used during the UTME / DE Registration, with that the solution to the error is by resetting the password. Meanwhile, If you are sure of the details you provided and yet you are unable to login, try refreshing the page, and if it persists wait for an hour or two because the site might be under construction.
However, if you are unable to remember the email you used during registration, check the slip given to you in the registration center and you will find it there. If peradventure the mail is not for you or there was a mistake then you have to visit any nearest Jamb center to rectify the error.
Recommended Link:
Create JAMB Profile
Accept and Reject your Admission Status 
How to Reset / Change JAMB CAPS Login Password
Go to jamb.gov.ng/efacility/
Scroll down and click on "CLICK HERE TO RESET YOUR PASSWORD "
When the next page opens, enter your Email Address and Date of Birth and click on "GET PASSWORD RESET LINK"
If you entered your details correctly, You will then see a message like the one in the picture below.
Login to your email address which may either be a Gmail or a yahoo mail.
You will see a message just like the one in the image below, click on "Reset my Password ".
A page with a "CREATE NEW PASSWORD " will appear.
Enter your new Password and click "Change Password ".
Congratulations you have successfully changed your Jamb Profile password.
You can now proceed to login to your Jamb profile.
IF YOU FIND THIS ARTICLE HELPFUL SOMEONE MIGHT ALSO NEED IT SO DON'T HESITATE TO SHARE.
THANKS FOR VISITING NEWSEDUNG, LEAVE A COMMENT BEFORE CLOSING THE TAB.