Hello Readers, In the article, I would like to share with you the official website of the Obafemi Awolowo University (OAU Portal) and its benefits, I will also like to do justice to searches like OAU Student Portal, OAU Result Portal / Checker, OAU Post UTME portal, Postgraduate Portal and many more, but before that let's do some introduction.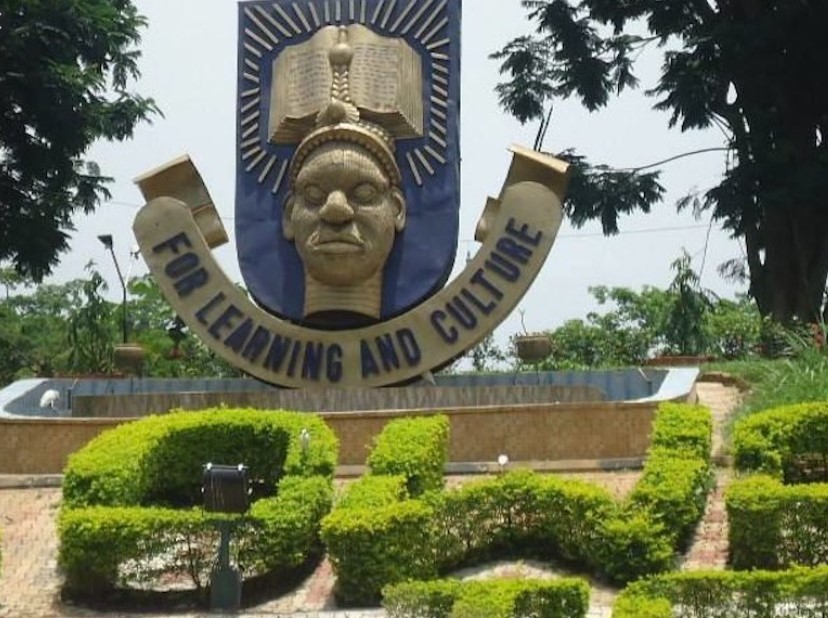 Obafemi Awolowo University (OAU) is a federal government-owned university located in the ancient city of Ile-Ife, Osun State, Nigeria. The university was founded in 1961 and classes commenced in October 1962 as the University of Ife by the regional government of Western Nigeria, led by late Chief Samuel Ladoke Akintola, and was renamed Obafemi Awolowo University on 12 May 1987 in honour of Chief Obafemi Awolowo (1909–1987).
The mission of the university is to nurture a teaching and learning community; advance frontiers of knowledge; engender a sense of selfless public service, and add value to African culture, with a vision to become the top rated university in Africa.
RECOMMENDED ARTICLES
List of Obafemi Awolowo University (OAU) Portal / Website
Below are the lists of domains registered by the Obafemi Awolowo University for easy communication from the institution management to the public.
WWW.OAUIFE.EDU.NG: This portal is created as the powerhouse of the Obafemi Awolowo University, this is where all the latest news and information is been passed across to the public for easy access. The website contains pages like the About Us, and Contact Us pages. It also links to the Postgraduate, Staff, Visitor, Alumni portal, and more.
WWW.EPORTAL.OAUIFE.EDU.NG: This is the Obafemi Awolowo University student portal, it is where newly admitted student and returning student can access their student profile after they input their Username and Password in the required column. However, On this portal admitted candidates can make payments, course registration, check their semester results, and many more.
WWW.EPORTAL.OAUIFE.EDU.NG: As admitted candidate has their own portal, those looking forward of gaining admission into the Obafemi Awolowo University has their own portal for registration as well, This portal is where OAU Undergraduate enters their bio information and credentials.
WWW.PGCOLLEGE.OAUIFE.EDU.NG: This URL is created for the Obafemi Awolowo University Postgraduate student.
IF YOU FIND THIS ARTICLE HELPFUL SOMEONE MIGHT ALSO NEED IT SO DON'T HESITATE TO SHARE.
THANKS FOR VISITING NEWSEDUNG, LEAVE A COMMENT BEFORE CLOSING THE TAB.