Hello Folks, In this article, I will share the latest WAEC Agricultural Science Syllabus. Note that the syllabus uploaded on the platform is up-to-date i.e the updated version. The West African Examination Council created this syllabus for candidates planning to write the senior secondary school examination, be it the private examination (first and second series) or school examination.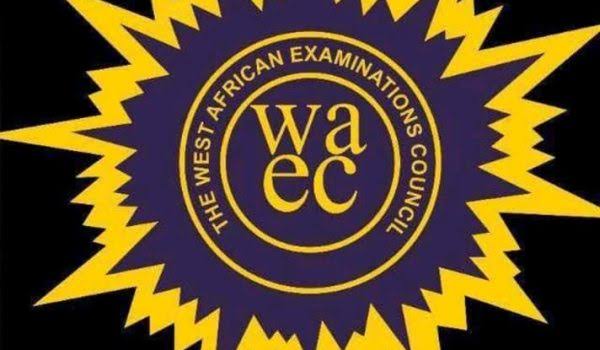 The Waec Agricultural Science Syllabus is a document that outlines everything that will be covered in the examination or class. As a student, Go through the topics and look for a different textbook to read and practice. Also, test your ability or how prepared you are using the online Waec Agricultural Science past question and answer.
How to use WAEC Agricultural Science Syllabus 2023/2024
Download the PDF version of the syllabus
Look for different Agricultural Science textbook
Search for the topic in the textbook. Read, meditate and assimilate on what you've read
Also, Look for WAEC Agricultural Science Series (Past Question) and treat it to know how well you've prepared.
RECOMMENDED LINKS
WAEC Agriculture Science Past Questions and Answers
WAEC Agricultural Science Syllabus 2023/2024
PREAMBLE: This syllabus has been designed to portray Agricultural Science as an applied science with an emphasis on the acquisition of knowledge and skills associated with the content. A general review of the Junior Secondary School Agricultural Science syllabus is presumed.
Candidates will be expected to answer questions on all the topics set out in the column-headed syllabus. The notes therein are intended to indicate the scope of the questions which will be set, but they are not to be considered as an exhaustive list of limitations and illustration.
Every school offering Agricultural Science must:
establish a farm where crops are grown;
keep at least one species of ruminant and one nonruminant;
establish a fish pond where feasible.
Candidates should have practical notebooks which should contain records of individual activities based on laboratory and individual observations carried out on the school farms, field trips, and also records of specimens collected. In order to enhance the effective teaching/learning process and better performance of candidates, continuous assessment of candidates is recommended.
Since the main objectives of the Senior Secondary School Agricultural Science Curriculum are to:
stimulate and sustain students' interest in agriculture;
enable students to acquire functional knowledge and practical skills to prepare them for further studies and occupation in agriculture;
It is recommended that the study of Agricultural Science in the Senior Secondary School be supplemented by visits to well-established government and private experimental and commercial farms, agricultural research institutes, and other institutions related to agriculture.
WAEC 2023 Agricultural Science Examination Scheme
There will be three papers: Papers 1, 2, and 3 all of which must be taken. Papers 1 and 2 will be composite papers to be taken in one sitting.
PAPER 1: Will consist of fifty multiple-choice questions to be answered within 50 minutes for 50 marks.
PAPER 2: Will consist of six essay questions with each drawn from at least two themes in the syllabus. Candidates will be required to answer five of the questions within 2 hours 10 minutes for 90 marks.
PAPER 3: Will be a practical paper for school candidates and an alternative to a practical paper for private candidates. It will consist of four questions, all of which should be answered within 1½ hours for 60 marks.
IF YOU FIND THIS ARTICLE HELPFUL SOMEONE MIGHT ALSO NEED IT SO DON'T HESITATE TO SHARE.
THANKS FOR VISITING NEWSEDUNG, LEAVE A COMMENT BEFORE CLOSING THE TAB.