Hello Folks, In this article, I will share the latest WAEC Economics Syllabus. Note that the syllabus uploaded on the platform is up-to-date i.e the updated version. The West African Examination Council created this syllabus for candidates planning to write the senior secondary school examination, be it the private examination (first and second series) or school examination.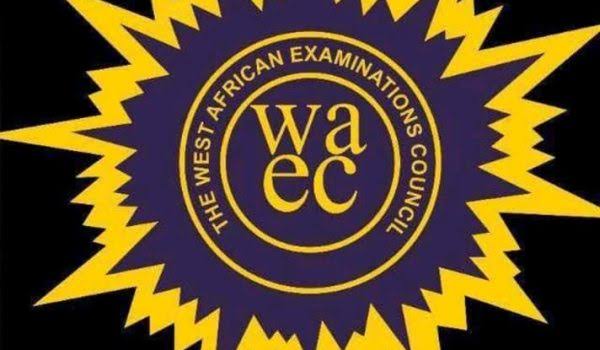 The Waec Economics Syllabus is a document that outlines everything that will be covered in the examination or class. As a student, Go through the topics and look for a different textbook to read and practice. Also, test your ability or how prepared you are using the online Waec economics past question and answer.
How to use WAEC Economics Syllabus 2023/2024
Download the PDF version of the syllabus
Look for a different Economics textbook
Search for the topic in the textbook. Read, meditate and assimilate on what you've read
Also, Look for WAEC Economics Series (Past Question) and treat it to know how well you've prepared.
RECOMMENDED LINKS
WAEC Economics Syllabus 2023/2024
PREAMBLE: This syllabus is designed to assess candidates' knowledge of basic economic principles needed for rational decision-making relating to individuals, businesses, government, and society. Such knowledge is necessary in enhancing their appreciation of government economic policies, problems of implementation, and how they impact on the economy.  This will help candidates to understand that economics is not only an academic field of study but also a practical subject.
OBJECTIVES: The syllabus will test candidates'
Knowledge of the basic economic principles, concepts, and the tools for economic analysis;
Understanding of the structure and functioning of economic institutions – commercial, agricultural, industrial and financial institutions;
Understanding of the basis for rational economic decisions
Ability to explain the basis and structure of the West African economy, including the roles of agriculture, industry and mining and their contributions to the national income;
Ability to follow the role and status of the West African countries in international economic relationships;
Ability to appreciate the problems West African countries encounter in their economic development.;
IF YOU FIND THIS ARTICLE HELPFUL SOMEONE MIGHT ALSO NEED IT SO DON'T HESITATE TO SHARE.
THANKS FOR VISITING NEWSEDUNG, LEAVE A COMMENT BEFORE CLOSING THE TAB.