Hello Folks, In this article, I will share the latest WAEC English Language Syllabus. Note that the syllabus uploaded on the platform is up-to-date i.e the updated version. The West African Examination Council created this syllabus for candidates planning to write the senior secondary school examination, be it the private examination (first and second series) or school examination.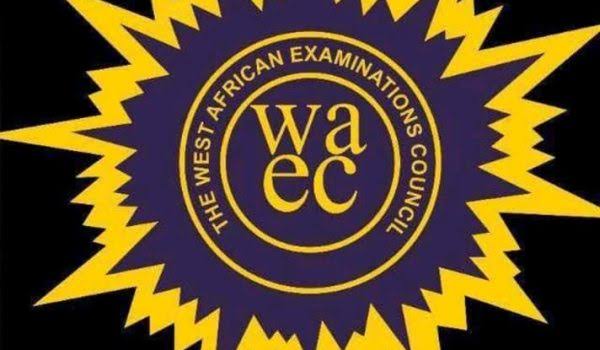 The Waec English Language Syllabus is a document that outlines everything that will be covered in the examination or class. As a student, Go through the topics and look for a different textbook to read and practice. Also, test your ability or how prepared you are using the online Waec English Language past question and answer.
How to use WAEC English Language Syllabus 2023/2024
Download the PDF version of the syllabus
Look for different English Language textbook
Search for the topic in the textbook. Read, meditate and assimilate on what you've read
Also, Look for WAEC English Language Series (Past Question) and treat it to know how well you've prepared.
RECOMMENDED LINKS
WAEC English Language Syllabus 2023/2024
PREAMBLE: This examination sets out to test the different basic skills of communicating in English using the mediums of speech and writing. The examination will test the receptive and productive abilities of candidates. These abilities will be demonstrated in the following forms: reading, comprehension, summary, vocabulary, lexis and structure, listening comprehension and recognition of different aspects of spoken English.
AIMS AND OBJECTIVES: The objective of the syllabus is to measure the extent to which the aims of the teaching syllabuses of member countries have been realized in candidates' secondary school career. The examination sets out to examine candidates' ability to;
Use correct English;
Write about incidents in English that are appropriate to specified audiences and situations;
Organize material in paragraphs that are chronologically, spatially, and logically coherent;
Control sentence structures accurately;
Exhibit variety in the use of sentence patterns;
Comply with the rules of grammar;
Spell and punctuate correctly;
Comprehend written and spoken English;
Recognize implied meaning, tones, and attitudes;
Use an acceptable pronunciation that can be comprehended by others;
Recognize the physical characteristics of English sounds and the letters that represent them.
Pick out and summarize relevant information from set passages
IF YOU FIND THIS ARTICLE HELPFUL SOMEONE MIGHT ALSO NEED IT SO DON'T HESITATE TO SHARE.
THANKS FOR VISITING NEWSEDUNG, LEAVE A COMMENT BEFORE CLOSING THE TAB.