Hey Readers, Here is the WAEC English Language Past Question and Answer for 2008 till 2023. However, this article will be updated once the latest English Language Past question is available. So if you are getting prepared for the Senior Secondary School Certificate examination then I will advise you to bookmark this page.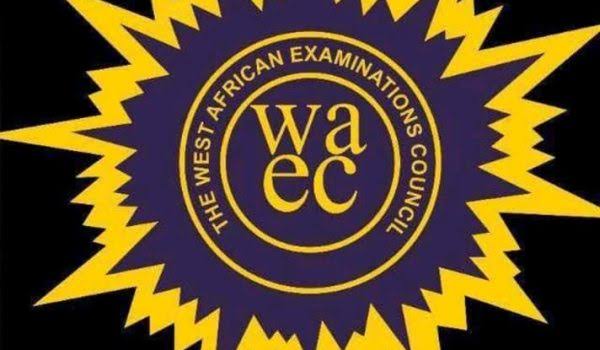 The importance of these past questions is to know how prepared you are for the SSCE and GCE examination. It will help you to know how WAEC sets their question and how they want it to be answered. WAEC itself releases answers to all the past questions available on the platform. Meanwhile, If you treat the past question very well you might come across some questions which will be asked in the WAEC Examination you are preparing to write (Repeated Questions).
Recommended Link
How to Access & Use WAEC Past Question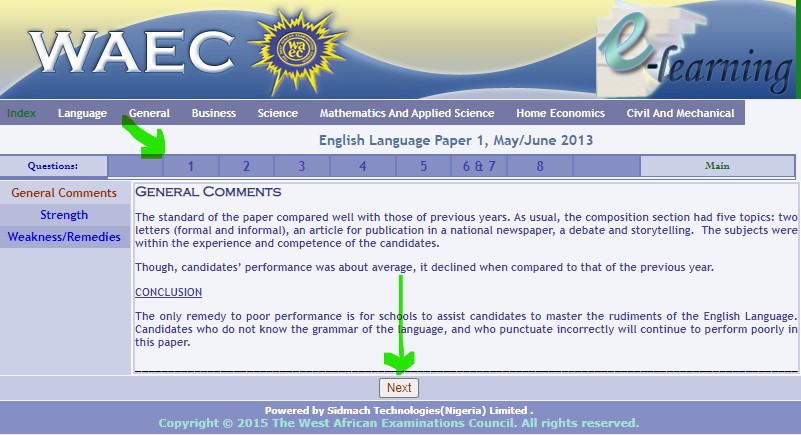 After using the WAEC Syllabus and Recommended Textbook to Read and Meditate
Click on the link below to access the WAEC English Language past questions
Once you land on the new page you will see (General Comment) click on Next to see the Weakness/Remedies and Strength
To access the WAEC English Language Question and Answer click on the number in the Question Column at the top of the page.
WAEC English Past Question & Answer 2008 – 2023
The resources below on the English Language have been provided by WAEC to assist the student to understand the required standards expected in the English Language final Examination. Students' performance in the examination under review was done by the Chief examiner, this you will see while exploring links like General Comment, Performance, Weaknesses, Strength, and Observation to respective Questions.
IF YOU FIND THIS ARTICLE HELPFUL SOMEONE MIGHT ALSO NEED IT SO DON'T HESITATE TO SHARE.
THANKS FOR VISITING NEWSEDUNG, LEAVE A COMMENT BEFORE CLOSING THE TAB.