Hello Readers, Are you preparing for the upcoming Senior Secondary Certificate Examination (SSCE) conducted by the West African Examination Council (WAEC) and you are searching for the Past Questions and Answers to get yourself fully prepared for the examination, then you are on the right page. In this article, I will share the WAEC Past Questions and Answers from the year 2008 till date.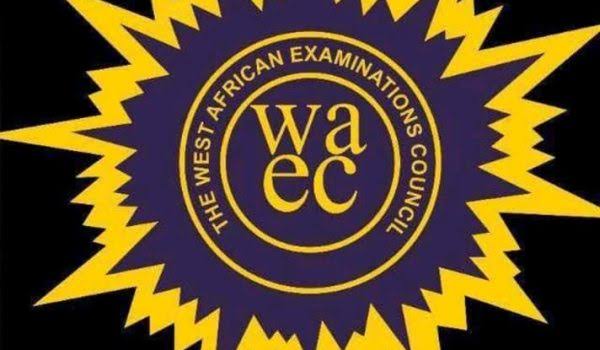 The Past Questions and Answers below are for School Candidates & Private Candidates (1st and 2nd series). These past questions will help you to know how WAEC questions is been set and how they want them to be answered. WAEC itself releases answers to all the past questions available on the platform. Meanwhile, If you treat the past question very well you might come across some questions which will be asked in the WAEC Examination you are preparing to write (Repeated Questions).
WAEC Past Questions & Answers for All Subject from 2008 till Date
The WAEC Syllabus was provided by the West African Examination Council to assist the student to understand the required standards expected in the Examination. Students' performance in the examination under review was done by the Chief examiner, this you will see while exploring links like General Comment, Performance, Weaknesses, Strength, and Observation to respective Questions.
IF YOU FIND THIS ARTICLE HELPFUL SOMEONE MIGHT ALSO NEED IT SO DON'T HESITATE TO SHARE.
THANKS FOR VISITING NEWSEDUNG, LEAVE A COMMENT BEFORE CLOSING THE TAB.