Hello Readers, In the article, I would like to share with you the official website of the Abubakar Tafawa Balewa University (ATBU Portal) and its benefits, I will also like to do justice to searches like ATBU Student Portal, ATBU Result Portal / Checker, ATBU Post UTME portal, Postgraduate Portal and many more, but before that let's do some introduction.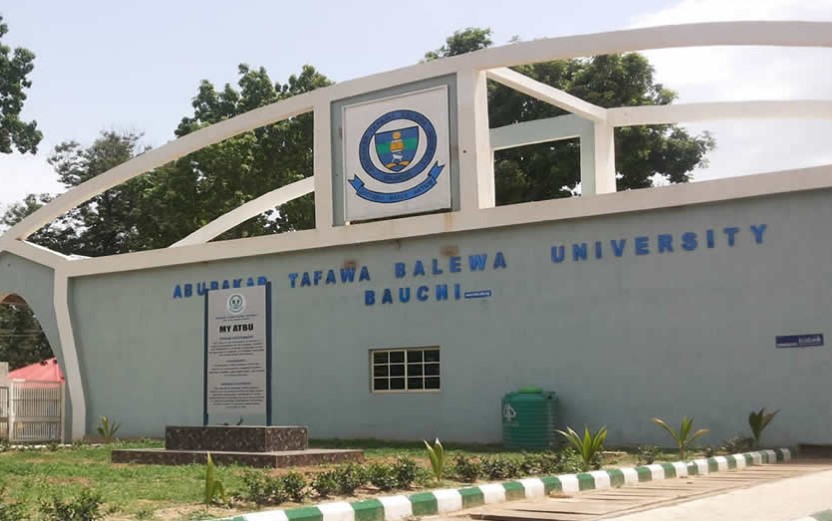 Abubakar Tafawa Balewa University is a federal university of technology located in Bauchi, northeast Nigeria. The university is named after the first Prime Minister of the Federal Republic of Nigeria, Sir Abubakar Tafawa Balewa. The University was founded in 1980 with a vision to become a centre of excellence for the creation, transfer, and application of scientific knowledge for the advancement of mankind in a friendly, interactive and multi-cultural environment.
ATBU mission is to provide relevant and high-quality education and prepare individuals for work, leadership, and meaningful life, through the promotion of research, teaching, development, and testing of ideas in order to advance understanding and quality of life.
RECOMMENDED ARTICLES
List of Abubakar Tafawa Balewa University (ATBU) Portal / Website
Below are the lists of domains registered by the Abubakar Tafawa Balewa University for easy communication from the institution management to the public.
WWW.ATBU.EDU.NG: This portal is created as the powerhouse of the Abubakar Tafawa Balewa University, this is where all the latest news and information is been passed across to the public for easy access. The website contains pages like the About Us, and Contact Us pages. It also links to the Postgraduate, Staff, Visitor, Alumni portal, and more.
WWW.ATBU.EDU.NG/AUTH/SIGNIN: This is the Abubakar Tafawa Balewa University student portal, it is where newly admitted student and returning student can access their student profile after they input their Username and Password in the required column. However, On this portal admitted candidates can make payments, course registration, check their semester results, and many more.
WWW.ATBU.EDU.NG/WEB/SIGNIN: As admitted candidate has their own portal, those looking forward of gaining admission into the Abubakar Tafawa Balewa University has their own portal for registration as well, This portal is where ATBU Undergraduate enters their bio information and credentials.
WWW.ATBU.EDU.NG/PG/AUTH: This URL is created for the Abubakar Tafawa Balewa University Postgraduate student.
ATBU Acceptance Fee Payment Procedure
Kindly Follow the ATBU admission acceptance fee payment process [Instructions & Guidelines] outlined below carefully:
Visit the University website
Click on MY DASHBOARD
Log in with your JAMB REGISTRATION NUMBER as your user name and password as your default password.
You will be redirected to fill in your information and generate a REMITA
Proceed to make payment of Forty Thousand Naira (N40,000) only for MBBS students and Thirty-Three Thousand Naira (N33,000) only for other faculties
NOTE: You can make payment electronically via ATM card or through any of the Commercial Banks in Nigeria
Abubakar Tafawa Balewa University Courses Registration Procedure
To begin your course registration, kindly check your departmental handbook for the guide and confirm the courses in the department. This includes your electives and total units to be registered. Next is to follow the steps below for course registration;
Log in to your ATBU Students Profile
Navigate to the right-hand side of the web page and click on "My Dashboard"
Log in with your username and password
Navigate to the course registration panel
Click on the departmental page to see the approved courses
Click on each course and verify you did the right thing before submitting it.
Print the acknowledgment slip which serves as course registration evidence
IF YOU FIND THIS ARTICLE HELPFUL SOMEONE MIGHT ALSO NEED IT SO DON'T HESITATE TO SHARE.
THANKS FOR VISITING NEWSEDUNG, LEAVE A COMMENT BEFORE CLOSING THE TAB.