Hello Friend, For those searching for the latest Jamb syllabus 2023, I'm sure this article will help. The Jamb Syllabus is a list of outlines topic that student is required to read and practice past question to get prepared for the Unified Tertiary Matriculation Examination.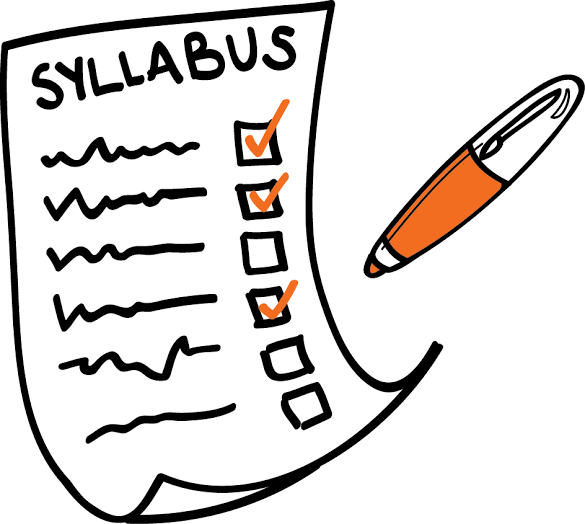 Every year, the Joint Admission and Matriculation Board release the lists of topics to be expected in the UTME examination for all subject (Any form of cheating or fraud won't be handled easily). This syllabus is like a direct expo of what you are to expect in the coming UTME. The syllabus is the easiest and most convenient way to get relevant information regarding each subject's Objectives, Topics, Contents, Notes, and Recommended Textbooks.
READ: JAMB Accredited CBT Centres for All States
How to Use UTME Syllabus 2023
As you get prepared for the Unified Tertiary Matriculation Examination (UTME), there are some steps you have to take to avoid cheating and come out in flying color.
Search for the subject combination pertaining to the course you wish to study and if you already know those subject then move to the next step
Click on the subject above, you can read the topic on our site and you can also download the PDF format
Use a PDF application to open the file
On each subject, you will see the aim, after which are the topics/contents/notes and objectives
Then scroll down to the end of the PDF and see the recommended textbooks
Get any of the recommended textbooks to read
Get the latest Jamb series to practice and to know how prepared you are.
Download JAMB Syllabus 2023/2024 for All Subject (PDF)
Source: https://ibass.jamb.gov.ng
IF YOU FIND THIS ARTICLE HELPFUL SOMEONE MIGHT ALSO NEED IT SO DON'T HESITATE TO SHARE.
THANKS FOR VISITING NEWSEDUNG, LEAVE A COMMENT BEFORE CLOSING THE TAB.